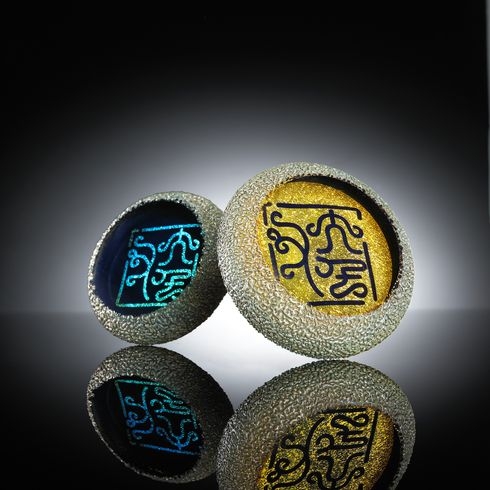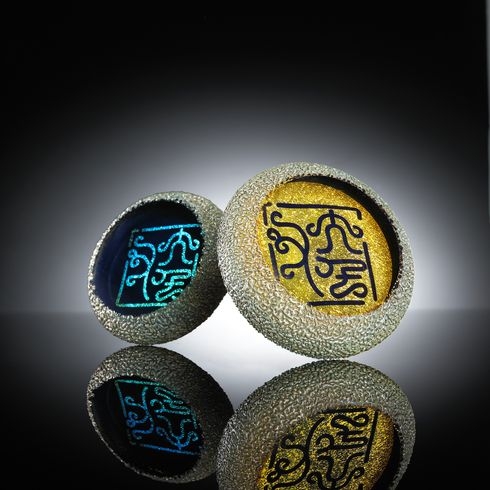 Description
Since its founding, Franc GlassWork has been committed to delivering high-quality products of glass paper weight, we supply diverse art glass paperweights, hand blown glass paperweights for your choice. Please feel free to contact us.
Paper weight are made with a combination of skills, it need knowledge and experience to do Borosilicate glass melting with dichroic image sheet also need smart grinding and accurate polishing.
This piece of image is scanning the Chinese mast painter Mr. Chang, Dai-Chien's stamp diagram by laser dichroic technics.