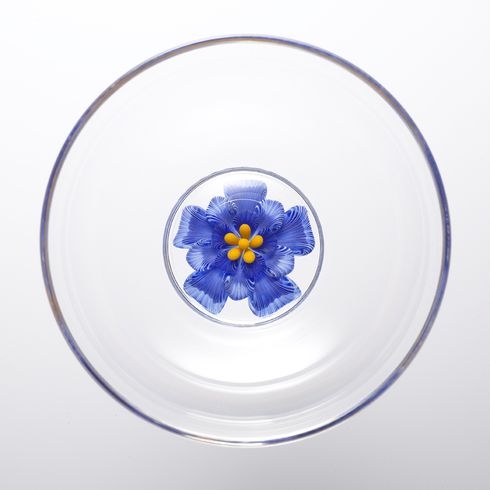 Description
Everyone enjoys the display of fresh flowers. Their beauty is pleasing to the eye, and their perfume can fill a room with alluring aromas.However, the problem with displaying fresh flowers is that their beauty does not last forever. They wilt.

On the other hand, the allure of fresh flowers can be displayed in a way that lasts much longer. On our glass tea sets, the image of a beautiful flowerIs forever embedded in each piece. As the light passes through the crystal clear glass, the glory of each flower is magnified. Along with enjoying the tasteOf your tea, your sense of sight is also being fulfilled with the realistic images of the flowers. You can almost smell the fragrance of fresh with every cup.

The pleasure you normally get from fresh flowers now merges with that of enjoying a simple cup of tea, creating a multidimensional and satisfying experience.

Franc GlassWork is a glass tea set Manufacturer & Supplier. We specialise in quality borosilicate glass such as flower tea set, glass tea mug. We also supply many more hand blown glass products, please feel free to contact us for more information.